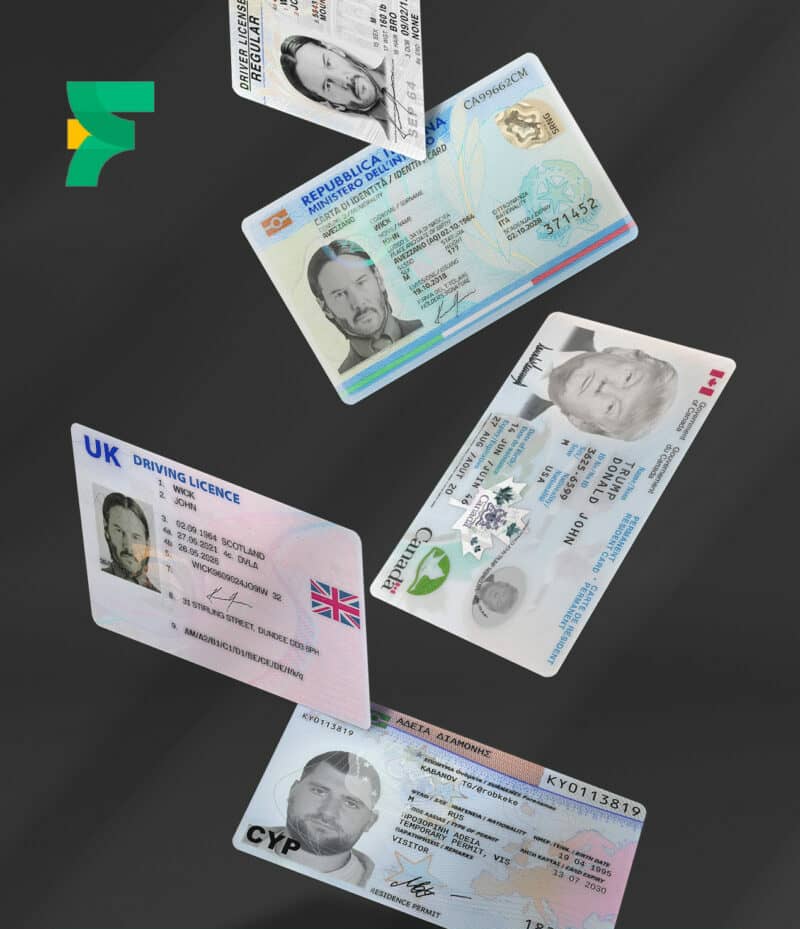 Video demonstration
Get a Google drive invite download all our templates in 1 one click.
All Our 600+ Editable Templates – 90GB Google Drive
All Our 600+ Editable Templates Collection – Complete Library Access with 90GB on Google Drive
Experience unparalleled value and variety with our exclusive All Our 600+ Editable Templates Collection. This comprehensive package grants you access to the entire suite of editable templates available on FakeIDOnline.net, now conveniently stored in a massive 90GB Google Drive. Ideal for businesses and individuals, this collection is a treasure trove of high-quality, editable PSD templates for various identification types, offering thousands of dollars in savings.
Key Features:
Complete Collection: Gain access to every single template available on FakeIDOnline.net. This includes over 600 unique, high-quality templates covering a wide array of identification types such as driver's licenses, passports, student IDs, and membership cards.
Exceptional Value: Save thousands of dollars with this all-inclusive package, offering you the entire range of our premium templates at an unbeatable price.
High-Quality and Fully Editable: Each template is meticulously designed for high-resolution outputs and is fully editable in Photoshop, allowing for total customization.
Massive 90GB Google Drive Access: All templates are stored on Google Drive, ensuring easy navigation and accessibility from anywhere, anytime.
Versatile Use Cases: Perfect for online verifications, creating novelty IDs, or commercial use, our templates cater to a diverse range of needs.
Continuous Updates: Our collection is regularly updated with new and revised templates to keep up with current trends and standards.
Dedicated Support: Benefit from our expert support team, available to assist with any queries or provide guidance in using and customizing the templates.
Ideal for:
Businesses requiring a comprehensive range of ID templates
Graphic designers in need of a diverse and high-quality template library
Individuals looking for novelty IDs for entertainment or educational purposes
Online verification processes and commercial applications
Disclaimer: These templates are intended for legal and legitimate purposes only. FakeIDOnline.net adheres to strict guidelines to ensure compliance with laws and regulations.
Don't miss this opportunity to own the entire collection from FakeIDOnline.net. The All Our 600+ Editable Templates Collection is your ultimate resource for identification templates, offering exceptional value and creative freedom.